Welcome to Montana Care Home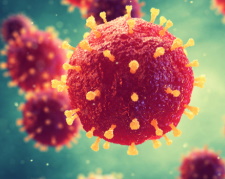 ** IMPORTANT! **: 16/03/2020 - Due to the current situation in the UK we have taken the decision that Montana Care Home and the

Church

are currently closed to the public until further notice.

We hope the few minutes you spend looking through the contents here will help you appreciate our efforts and encourage you to find out more about us.

The Grace and Compassion Benedictine Sisters follow the Rule of St Benedict who lived in the 5th Century. His Rule is Christ-centred, aiming at a balance, serenity and wholeness. It provides for a family in which each Sister is able to serve God with the maximum of love.

Grace and Compassion branch of the Benedictine Family was founded by Miss Mary Garson in 1954. It is monastic, centred on daily Mass, prayer and the Scriptures. The work is that of hospitality, particularly the care of the old, the sick, the poor and the disadvantaged in England and the Third World. It is developing, multinational, with lay participation.
Best Regards,

Sr Thaya Moses OSB
Sister Superior and Manager
Montana Care Home