Welcome to Montana Care Home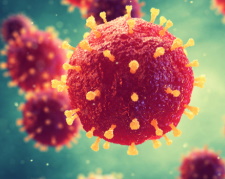 ** IMPORTANT! **: 08/10/2021 - We ask that you follow, Masks should be observered at all times while on site. before the visit commences, either proof of a current lateral flow test is required or one will be provided on arrival. Please allow 30 mins for the lateral flow results.
Church - currently open, we ask that masks to be worn and hand sanatizer to be used on entry. For daily Mass is at 8:15am Sunday Mass 10:30am
We hope the few minutes you spend looking through the contents here will help you appreciate our efforts and encourage you to find out more about us.

The Grace and Compassion Benedictine Sisters follow the Rule of St Benedict who lived in the 5th Century. His Rule is Christ-centred, aiming at a balance, serenity and wholeness. It provides for a family in which each Sister is able to serve God with the maximum of love.

Grace and Compassion branch of the Benedictine Family was founded by Miss Mary Garson in 1954. It is monastic, centred on daily Mass, prayer and the Scriptures. The work is that of hospitality, particularly the care of the old, the sick, the poor and the disadvantaged in England and the Third World. It is developing, multinational, with lay participation.
Best Regards,

Sr Thaya Moses OSB
Sister Superior and Manager
Montana Care Home
Top 20 Care Home
Montana Care Home, in Great Barton, ranked amoung the top 20 care homes from almost 2,000 in the region for the forth time.
The Prioress General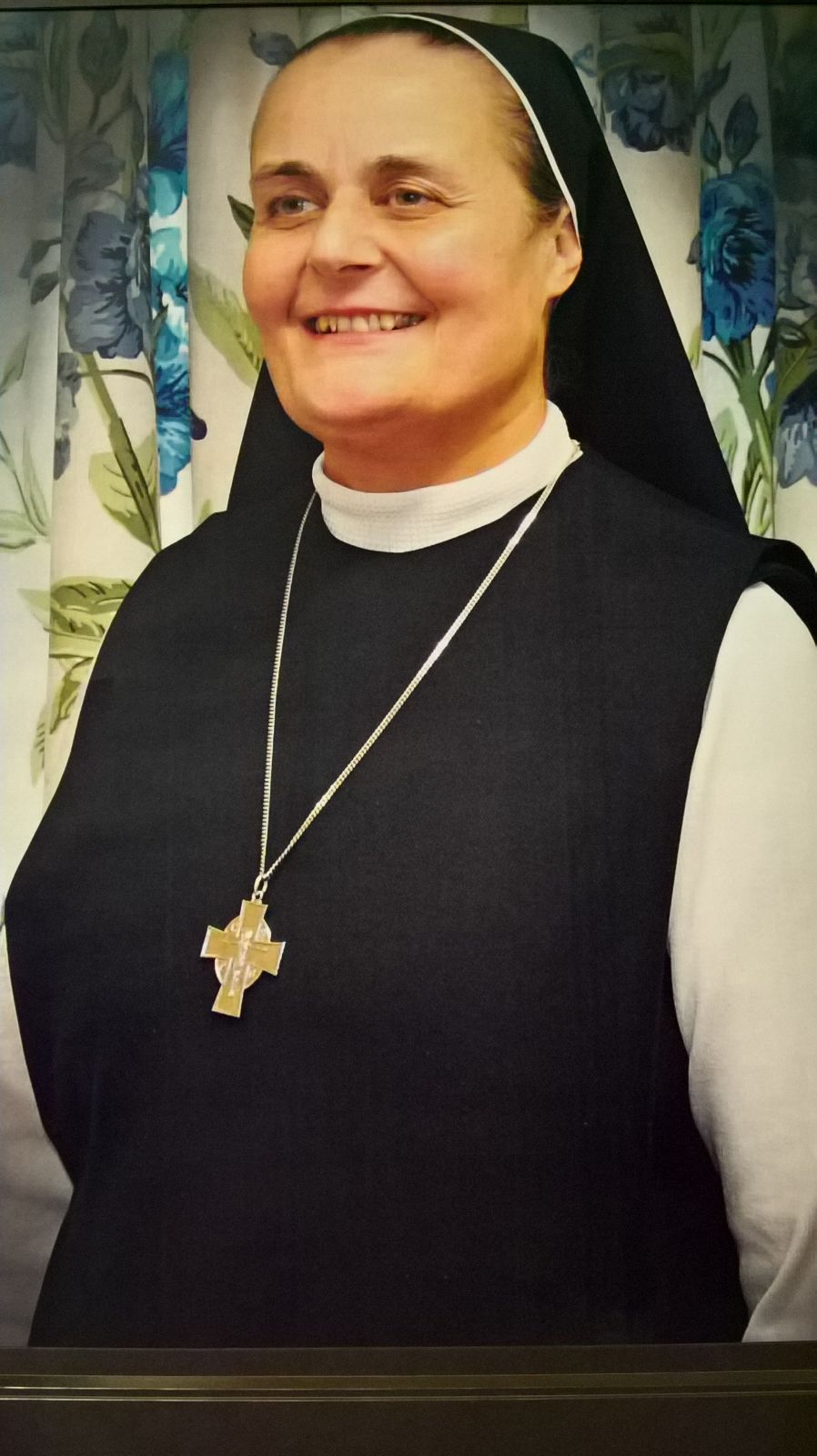 Sr Kathy Yeeles OSB, The Prioress General of Grace and Compassion Benedictines is in overall charge of Montana Care Home and has entrusted the day to day administration and running of the Home to Sr Superior who is also the resident Manager.

To gain further insight into Montana Care Home and what it offers, I invite you to visit further pages at this site. Please do contact me, the Manager, at Montana Care Home. Thank you very much for visiting our website.
Royal Award of Outstanding Service